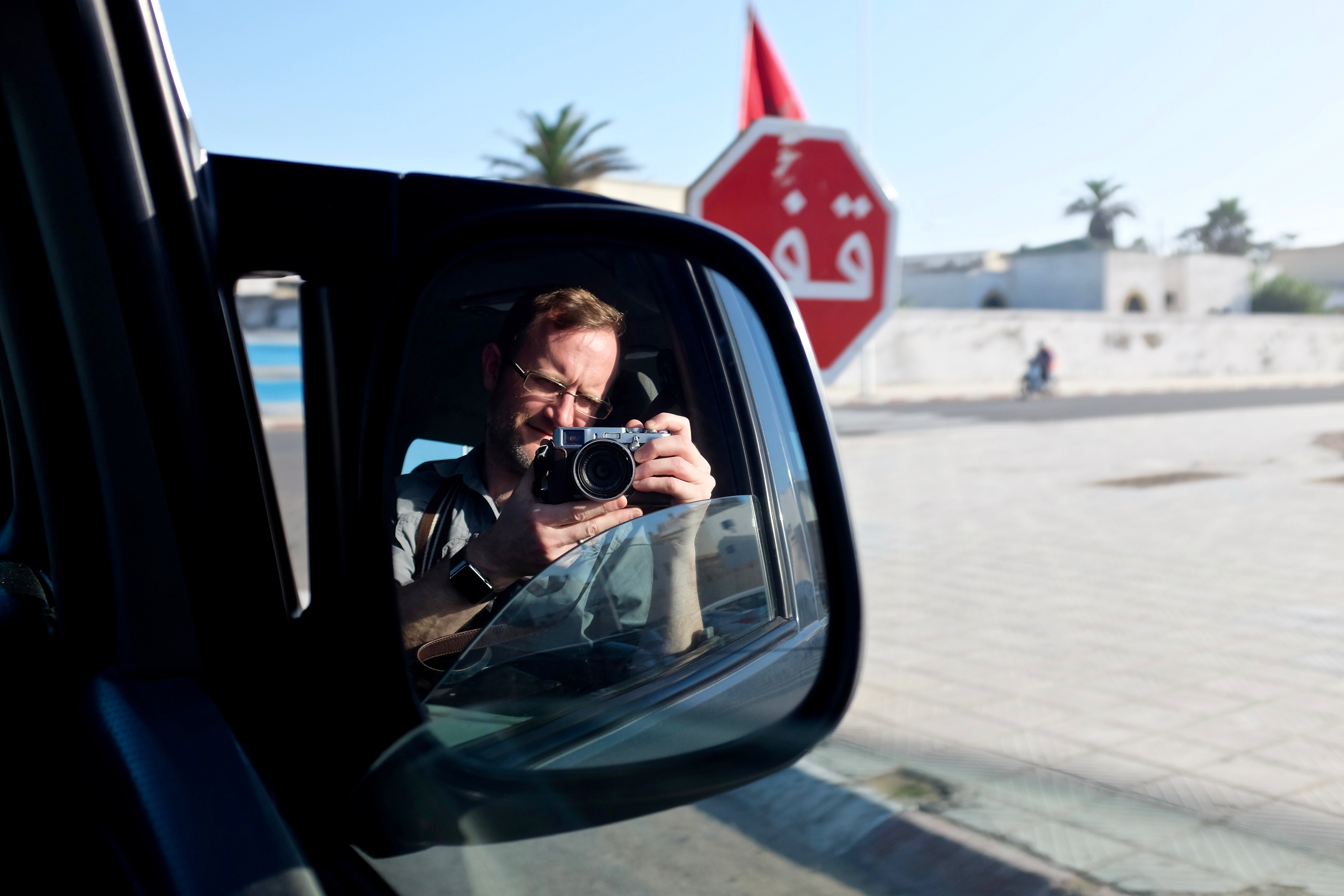 I'm Pete, Cambridge, UK based freelance creative with around 30 years experience. 
Most of the time I'm a graphic designer and art director creating new styles and brands or following your existing corporate guidelines. I love corporate identity design, literature and advertising. I currently work part-time at a global tech company and a small specialist equine advertising agency.
This site is a space for my photography work, all personal projects. 
If you like what you see, give me a shout, maybe we could do a project or create some images. Seek me out on Instagram and 500px for more pics.
Pete
iamcreativepete@me.com