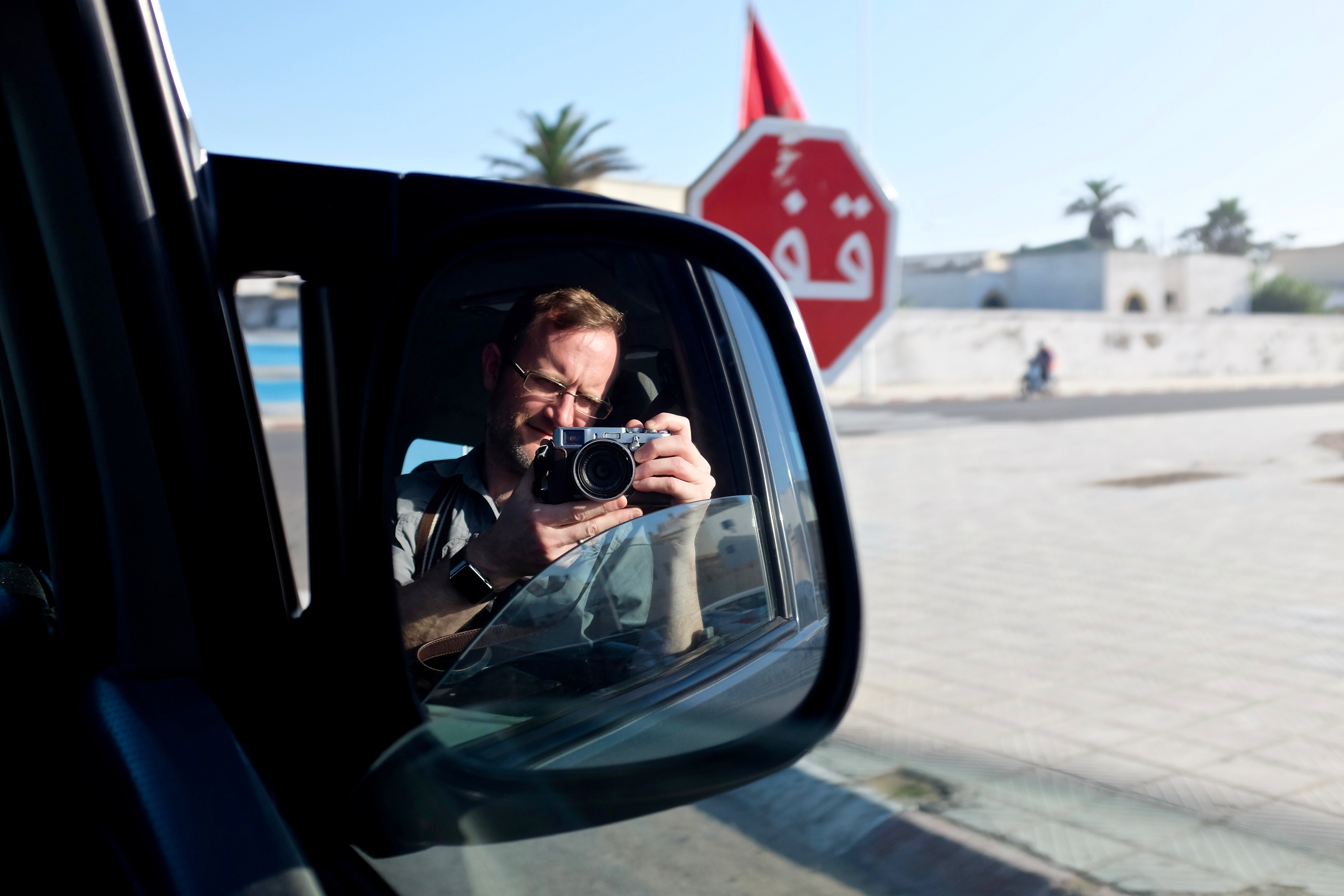 I'm Pete, Cambridge, UK based freelance creative with over 20 years experience. 

I'm comfortable producing most kinds of design, creating new styles and brands or following your existing corporate guidelines. I can design for digital media, but never got into coding and actually building websites. I have trusted, reliable contacts in the digital space to assist you with coding and development work. My primary skillset is in print and corporate B2B design and advertising.
This site is a space for my photography work, all personal projects. 
If you like what you see, give me a shout, maybe we could do a project or create some images.
Pete Staples
iamcreativepete@me.com